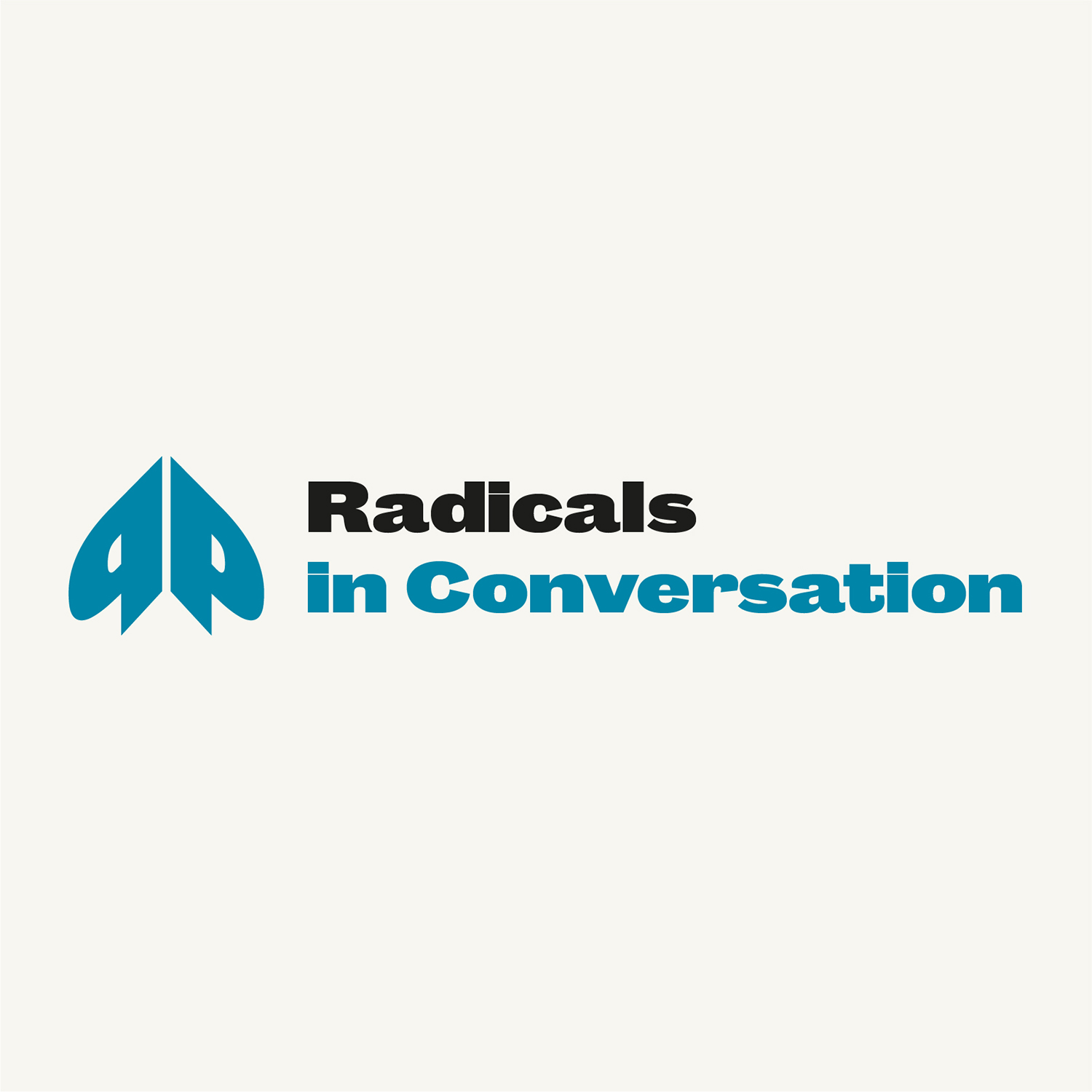 Radicals in Conversation is a monthly podcast from Pluto Press, one of the world's leading independent, radical publishers. Every month we sit down with leading campaigners, authors and academics to bring you in-depth conversations and radical perspectives on the issues that matter the most.
Episodes
Tuesday May 09, 2023
Tuesday May 09, 2023
In episode 3 of Locating Legacies, series host Gracie Mae Bradley speaks to Olúfẹ́mi O. Táíwò. They discuss how politics moves between the world of ideas and the material world, the process by which radical ideas are co-opted by elite interests, and the importance of organising across difference.
Olúfẹ́mi O. Táíwò is Associate Professor of Philosophy at Georgetown University. His public philosophy, including articles exploring intersections of climate justice and colonialism, has been featured in the New Yorker, The Nation, Boston Review, Al Jazeera and more. He is the author of Elite Capture and Reconsidering Reparations.
About the Series:
Locating Legacies is a fortnightly podcast created by the Stuart Hall Foundation, co-produced by Pluto Press and funded by Arts Council England. The series is dedicated to tracing the reverberations of history to contextualise present-day politics, deepen our understanding of some of the crucial issues of our time, and to draw connections between past struggles and our daily lives.
Get 40% off books in our 'Locating Legacies' reading list: plutobooks.com/locatinglegacies