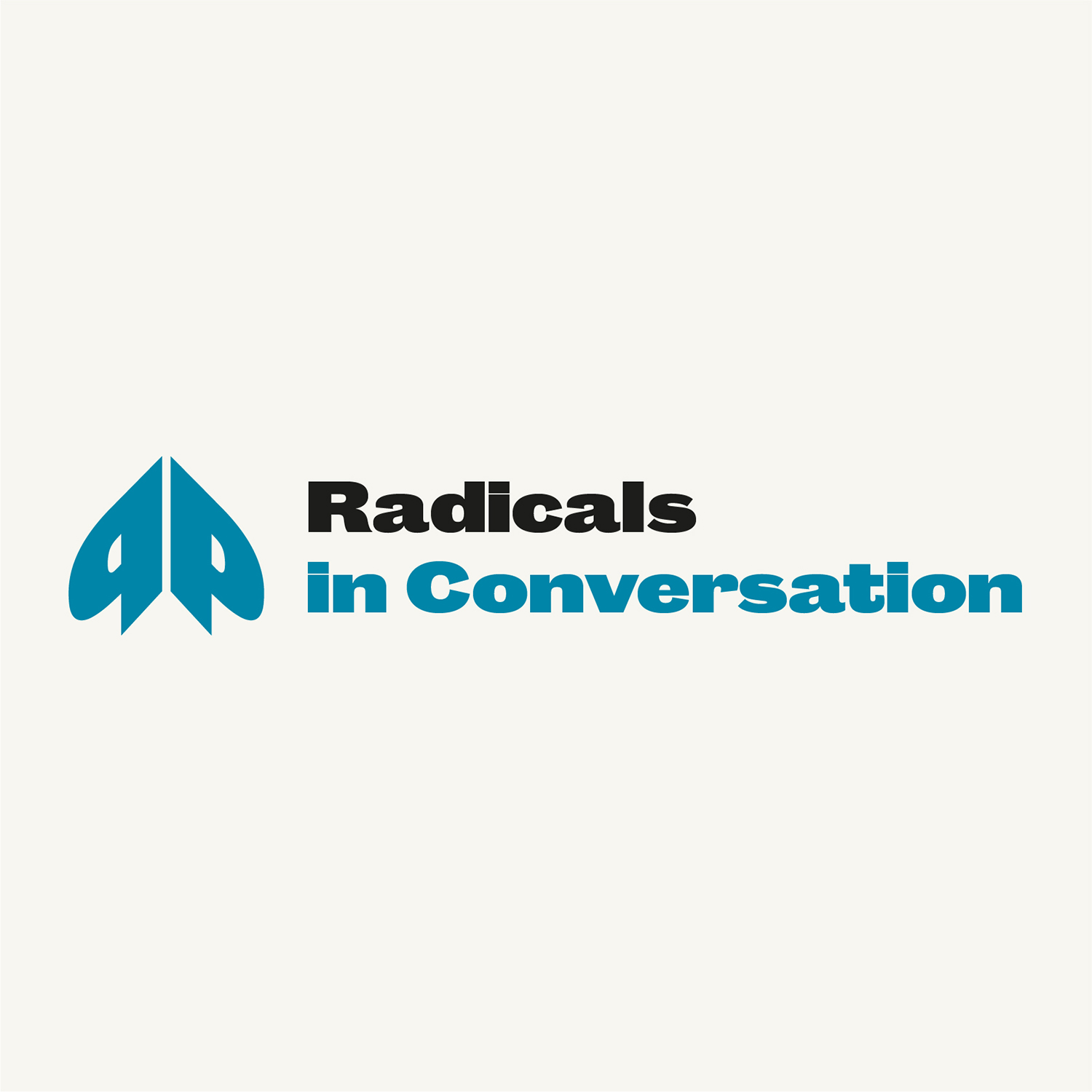 Radicals in Conversation is a monthly podcast from Pluto Press, one of the world's leading independent, radical publishers. Every month we sit down with leading campaigners, authors and academics to bring you in-depth conversations and radical perspectives on the issues that matter the most.
Episodes
Monday Jul 09, 2018
Monday Jul 09, 2018
Today's global economy relies on the steady flow of goods, products and raw materials around the world. Companies like Amazon have become so massive that they now ship as many as 400 packages per second. But this all depends on the labour of millions of workers in docks, warehouses and logistics centres. If the global supply chain is broken, capitalism grinds to a halt…
Discussing the power - both potential and realised - of these logistics workers around the world, we are joined by: Jake Alimahomed-Wilson, Professor of Sociology at California State University, Long Beach, and co-editor of Choke Points: Logistics Workers Disrupting the Global Supply Chain (Pluto, 2018); Katy Fox-Hodess, a lecturer in work, employment, people and organisations at the University of Sheffield; and Kim Moody, a founder of Labor Notes and the author of a number of books on US labour, most recently On New Terrain (Haymarket, 2017).