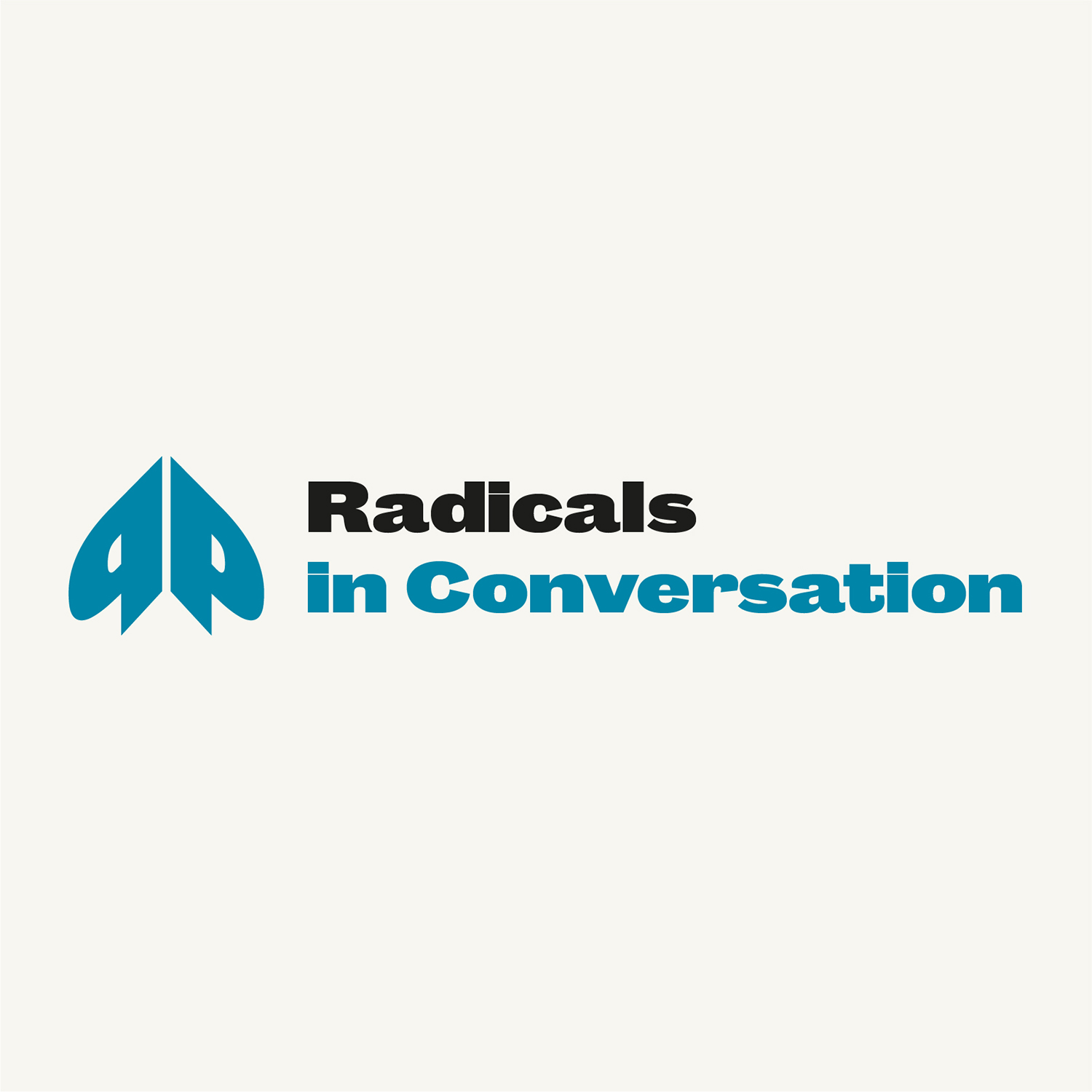 Radicals in Conversation is a monthly podcast from Pluto Press, one of the world's leading independent, radical publishers. Every month we sit down with leading campaigners, authors and academics to bring you in-depth conversations and radical perspectives on the issues that matter the most.
Episodes
Tuesday Apr 25, 2023
Tuesday Apr 25, 2023
In episode 2 of Locating Legacies, series host Gracie Mae Bradley speaks to Françoise Vergès. They explore the connections and disparities between the anticolonial politics of the 1950s and 1960s in relation to today's movements to decolonise educational, arts and heritage institutions.
Françoise Vergès is an activist and public educator. She grew up on the island of La Réunion, and worked for many years as a journalist and editor in the women's liberation movement in France. She holds a PhD in Political Science from the University of California, Berkeley and is the author of several books, including A Decolonial Feminism and A Feminist Theory of Violence. She regularly works with artists, has produced exhibitions and is the author of documentary films on Maryse Condé and Aimé Césaire.
About the Series:
Locating Legacies is a fortnightly podcast created by the Stuart Hall Foundation, co-produced by Pluto Press and funded by Arts Council England. The series is dedicated to tracing the reverberations of history to contextualise present-day politics, deepen our understanding of some of the crucial issues of our time, and to draw connections between past struggles and our daily lives.
Get 40% off books in our 'Locating Legacies' reading list: plutobooks.com/locatinglegacies