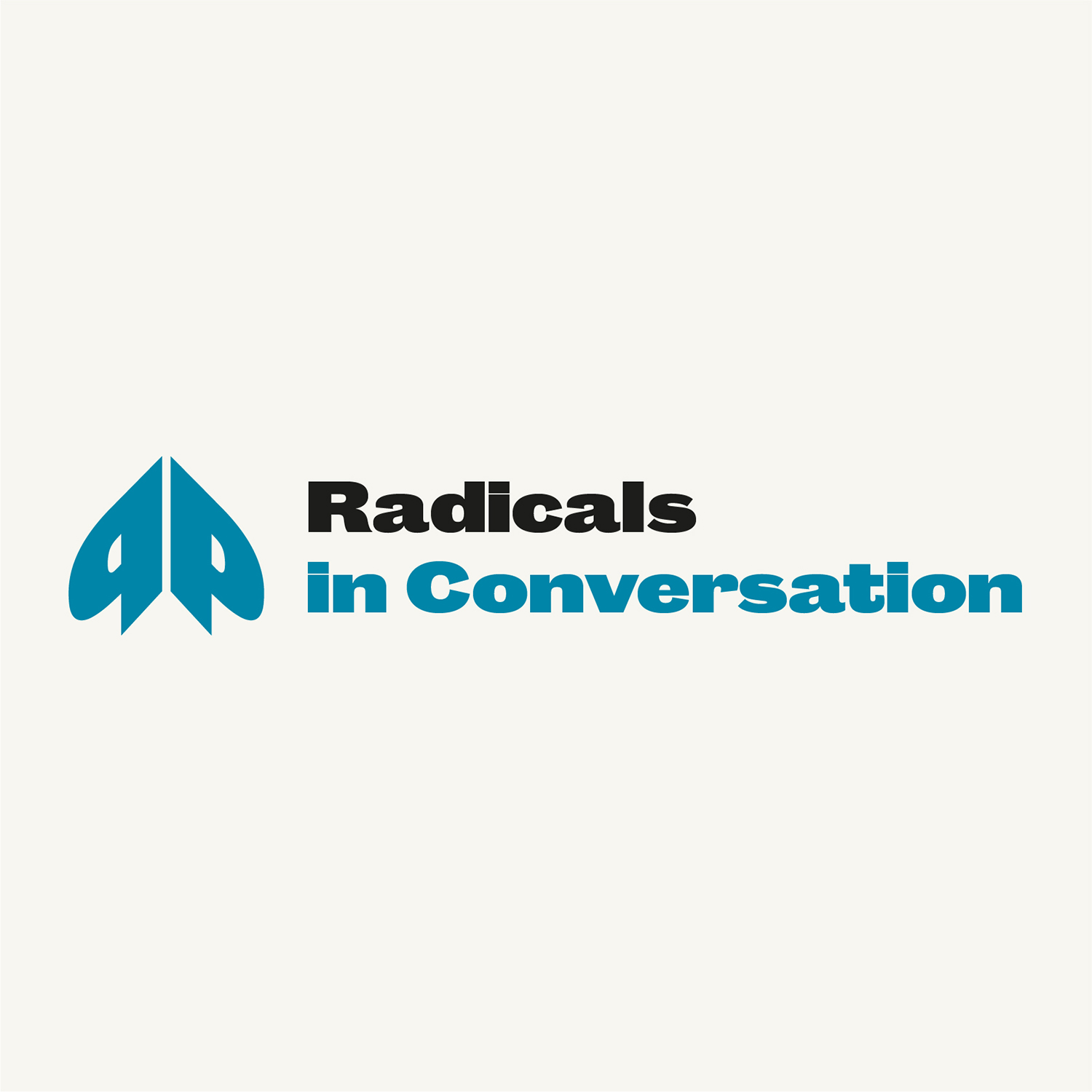 Radicals in Conversation is a monthly podcast from Pluto Press, one of the world's leading independent, radical publishers. Every month we sit down with leading campaigners, authors and academics to bring you in-depth conversations and radical perspectives on the issues that matter the most.
Episodes
Friday Dec 16, 2022
Friday Dec 16, 2022
Radicals in Conversation in-haus is a new podcast series collaboration between Pluto Press and Bookhaus, an independent bookshop in Bristol. RIC in-haus is recorded on location at Bookhaus. The bookshop's 'in-haus' events programme features authors of some of the most exciting radical fiction and nonfiction being published today.
Episode 6 was recorded on 30th November. Darran McLaughlin from Bookhaus interviews Robin McLean, author of the new short story collection, Get 'em Young, Treat 'em Tough, Tell 'em Nothing, which was published by And Other Stories in 2022. Robin worked as a lawyer and then a potter in the woods of Alaska before turning to writing. Her story collection Reptile House won the 2013 BOA Editions Fiction Prize and was twice a finalist for the Flannery O'Connor Short Story Prize. She is also the author of a novel, Pity the Beast, which also came out with And Other Stories in 2021.
Here, Robin discusses her background as a union worker and activist, her choice to live in politically 'red' states in the US, and the ways in which her writing grapples with themes such as the frontier myth and the American psyche. They also talk about her writing process, and the comparisons that her work has drawn to literary heavyweights such as William Faulkner and Toni Morrison.
—
Buy the book: bookhausbristol.com/shop